Wrapping up 2015 : Wedding + Business
Looking back on 2015 I realize that many things have happened in a very short amount of time. Out of all the noteworthy events in my life throughout the last year, I'm certain the two following events surpass all others.
Lauren Rachel Design — Custom wedding invitations and day-of-materials
My new business found its wings this year beginning in mid-June. I blazed a trail to all the Maine wedding vendors I could connect with by networking and introducing myself, all the while enjoying every minute along the way! I can't say enough wonderful things about the talented individuals involved in the Maine wedding industry. The positive experience of breaking ground for my Maine based wedding invitation boutique has reassured me that I've made the right move by selecting this industry and making it my new home.
New Year's Eve Wedding 2015
While getting my business off the ground, I was also planning my own New Year's Eve wedding. Our preparations had been in motion since 2014. It's hard to believe that 2 years of planning, designing and creating finally came to a culmination. Paying attention to details while taking the time to enjoy and savor the event has come and gone, seemingly in the blink of an eye. I curated a group of wedding professionals in Vermont to help my husband and I execute our dream wedding day. We knew we wanted to be married in the winter, imagining piles of fresh fallen snow and the joy of the season. It seemed appropriate, as our families were both from Vermont, that the snowy New England Mountains of Bolton Valley Resort was the perfect location. I custom designed my own wedding materials including invitations, save the dates, response card, and escort cards. In addition, we D-I-Y'd everything for decorations including: centerpieces, banners, signage and garland. Our photographer, Paul Reynolds Photography was fantastic as he took our love of the snowy outdoors literally when he planned outside trail locations for our first look and wedding portraits. Take a peek at some of our favorite images!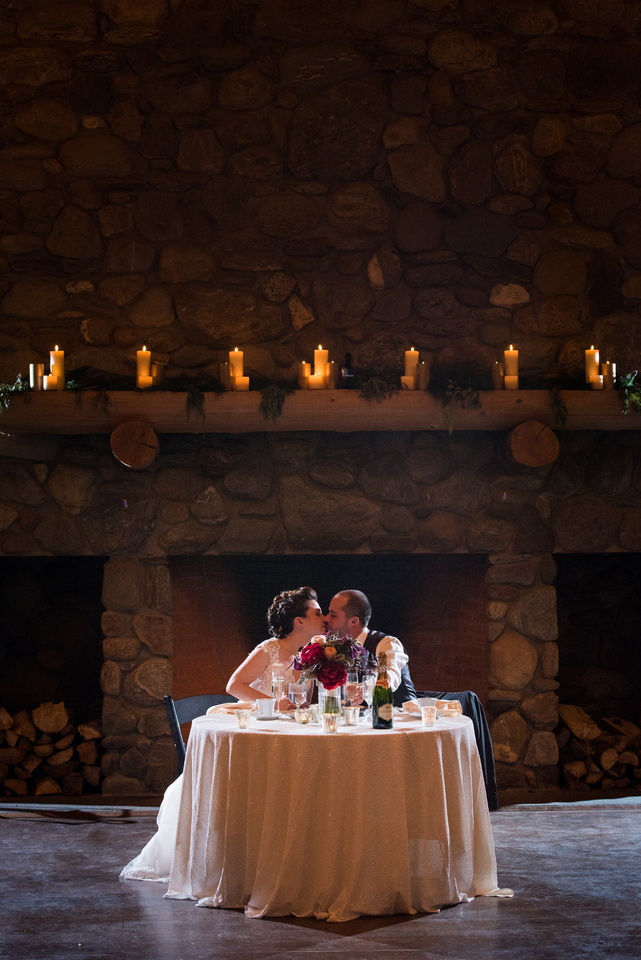 Wrapping up 2015 has been bittersweet. It was the year of many amazing highs for my business and in my personal life. As I reflect back today, all these wonderful events encourage me to look ahead to 2016 with much enthusiasm and excitement anticipating what the new year will bring!