Feature in the Beswoon Event 2016
I'm very excited to announce that I will be a featured vendor at the Beswoon Bridal Showcase event of 2016!

Beswoon is one of the most unique ways for talented wedding vendors to display all in one space. It is a curated bridal showcase that is untraditional and well worth exploring. I like to compare it to a trip to IKEA where each room you step into has a theme. You will be able to connect with talented wedding professionals that inspire swoon-worthy details for your big day. I will have the pleasure to be featured in the Southwest Bohemian room, which is described as:
"A little whimsy meets a lot of color. Southwest Bohemian intertwines geometric patterns, bold colors and desert plants to set the scene for a free-spirited day. Details like dreamcatchers, feathers and rugs make the design truly pop."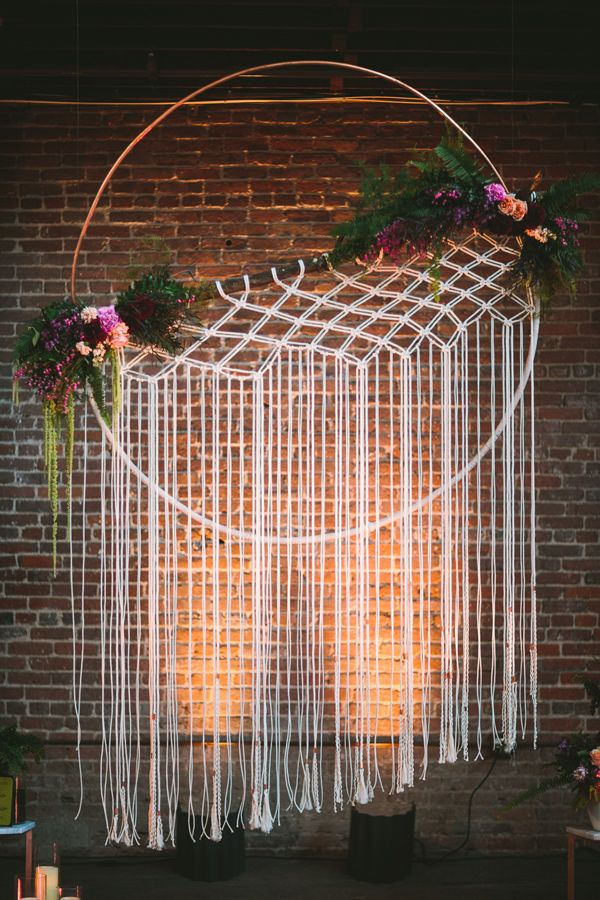 Check out my pinterest page for Southwest Bohemian Wedding Inspiration

This year Beswoon will be located at Thompson's Point on Saturday, March 26, 4pm to 8pm. Couples get the chance to mingle while exploring each room for a truly unique inspirational experience.

I hope to see you at the event! Get your tickets here.